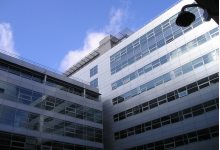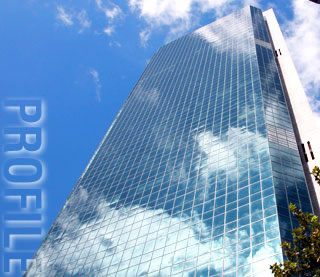 Welcome to BEYOND BYTE SOLUTION
BEYOND BYTE SOLUTION (BBS) provides economic development consulting services to leading organizations worldwide. We help economic development at the state, regional and local level with an array of services that leverage our position as one of the world's leading site selection firms. We bring the perspective of the investment decision maker, combined with the considerable economic development experience of our staff, to benefit our economic development clients.
BEYOND BYTE SOLUTION provides different services like Application Development And Maintenance, Web Development, Portal Web Services, Internet Marketing, It Consulting Services, Data Migration And Porting, Application Integration, Independent QA & Testing Services, Web Designing, Domain Management Domain Registration & Hosting,Seo Services,Sms Marketing
We give our clients our full attention, providing technical and functional experts to produce well-tested, globally accepted software products, and a complete range of IT services
We have skilled resources to take care of your requirements in J2EE, .NET, ASP, JSP, XML, Visual Basic, Html , MS Access, SQL Server, MySQL, Oracle, PHP and Software Testing.
Our Services
Beyond Byte solution provides following services:
In today's complex IT environment, companies need to manage their diverse portfolio of applications in a cost-effective manner. This means implementing new management processes and service delivery approaches to maintain and evolve the application portfolio to keep pace with business and technology changes. BeyondByte solution provides following services:
Mauris id ac laoreet nisl tincidunt ullamcorper Vivamus turpis tristique lacus. Pellentesque Sed gravida quis Curabitur Curabitur metus Sed elit elit est. Facilisi sit tellus libero nisl adipiscing Ut justo hendrerit in congue. Tristique id sagittis sem pretium ut.